Please click here for more information.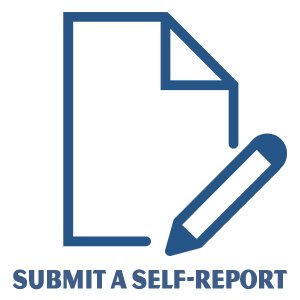 The TSBDE office has relocated to our new address at 1801 Congress Avenue, Suite 8.600 Austin, TX 78701.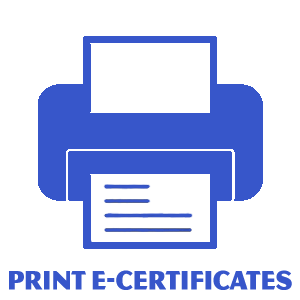 TSBDE will eliminate the printing and mailing out of renewal certificates. A licensee/registrant will now …
The State Auditor's Office (SAO) recently implemented a new fraud hotline webpage (https://sao.fraud.texas.gov/ReportFraud/) to report …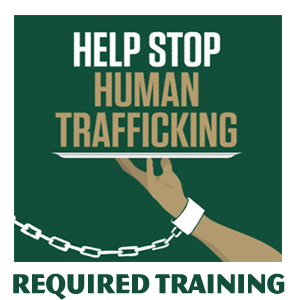 Beginning September 1, 2020 all Dental Health Care Personnel; including Dentists, Hygienists and Dental Assistants; will be required to have Human Trafficking Prevention Training.
For more information, please click here.